Our 24 hour, 7 days a week Criminal Law helpline number is: 07816 489528
If you are arrested or charged with a criminal matter, you are entitled to legal representation. Even if you are asked to attend the Police Station as a volunteer, it is important that you are supported through the process.
There may be little time to take action, however choosing the right solicitor is crucial. You need to feel confident that you will be represented in a professional manner, by a criminal law solicitor.
We maintain the highest standards of professionalism and integrity. We will robustly defend all of our clients without fear or favour. Pickup & Scott Solicitors is based in Aylesbury, but with over 20 years of experience in criminal law, Rav Dhillon has represented clients based across the UK.
If you, or your loved one, are currently the subject of a police investigation, get in touch. We can also assist with pending, or ongoing, Court proceedings. Our criminal law solicitors cover cases big and small, from road traffic incidents through to homicide.
---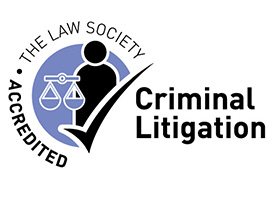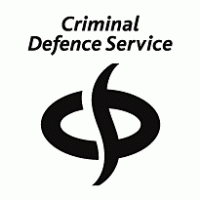 Criminal Law Solicitor Charges
Our advice at the Police Station is free, so you do not need to be concerned with affording our services when your liberty, livelihood or reputation is at stake.
If matters proceed further, we will advise you on the options and the associated charges. In some cases, you may be entitled to legal aid and we will let you know. If not, we can agree to a flexible payment scheme to help spread the costs.
Please be assured that we advise and support all clients in a respectful and professional manner. Our solicitors are regularly assessed and audited by independent teams, to ensure that they are maintaining the highest standards.
For the best possible outcome in a criminal law case, contact Pickup & Scott Solicitors Aylesbury today on our Criminal Law Helpline: 07816 489528.